Courtney Surmanek
residency location | blacksburg, us
AIR September 8-14, 2020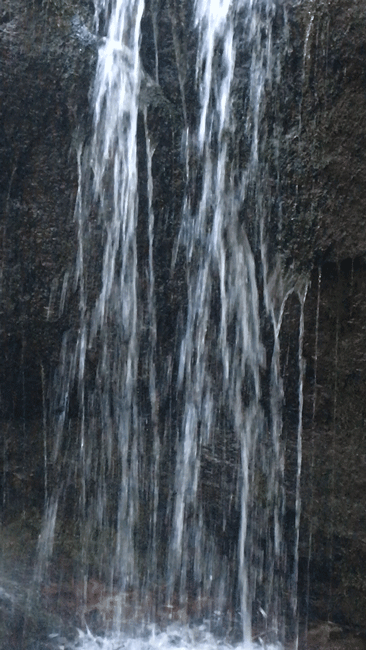 Notes from the New River Valley
I am here to learn lessons found in the sticky gum between pages to learn how grass grows in a landlocked county. I am here to grow in my capacity to wonder to know that innovation is an act of remembrance and even that phrase has a lineage -- Carlton Turner by way of Anne Basting. Artists are not the first responders, we're the next responders (heard first from Vijay Gupta). We're
the first responders to the community's soul
. So I build this
weekly practice with local elders
and build bridges across distance. See about mending and healing what is broken by capitalism. The isolation it breeds, the segregation it needs, the inequity it bleeds. This land had meaning before the university cracked it. What will we tell generations
down
the
line?
We healed from
the
wounds
of the
lost cause
or
we let it
consume us
like dust.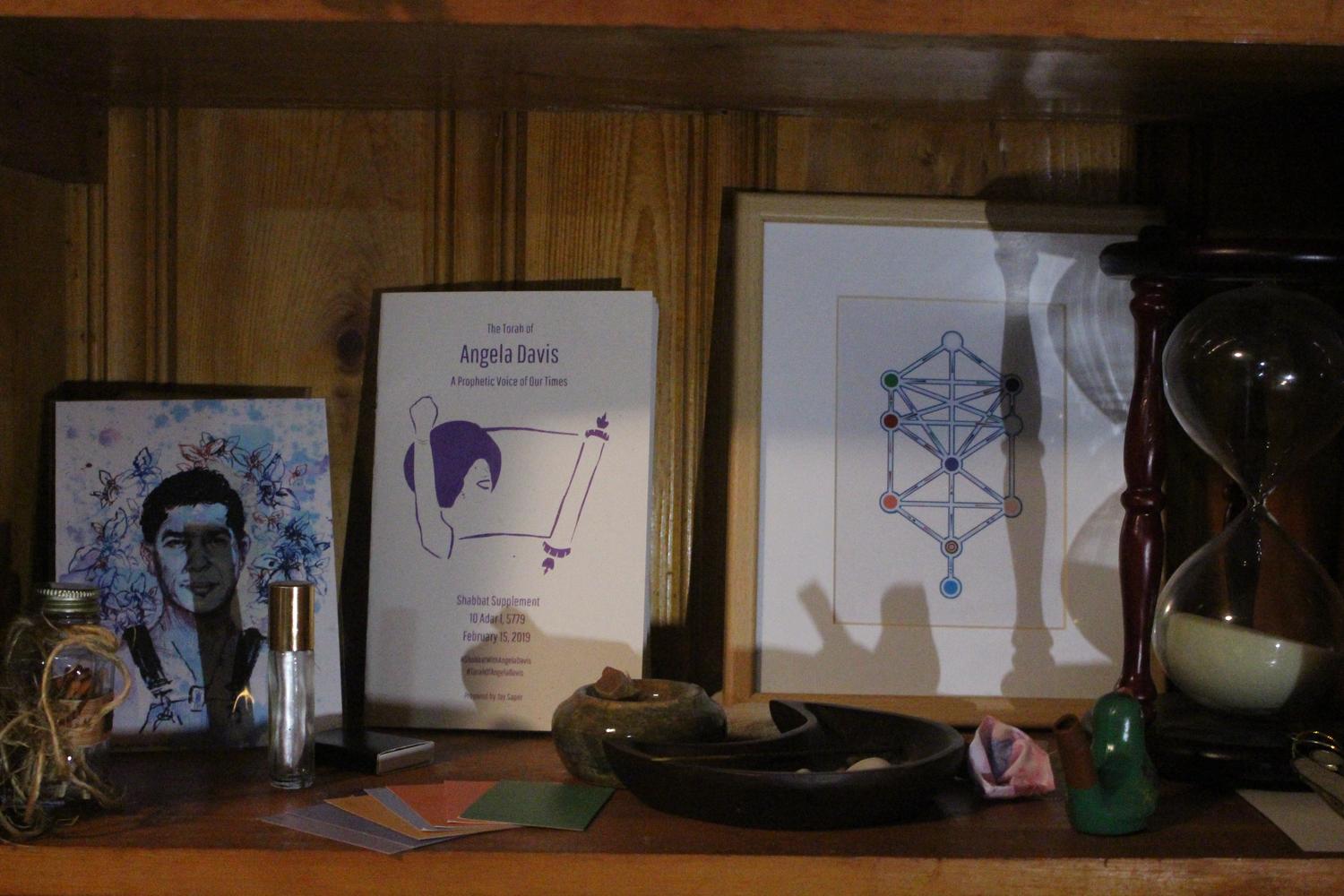 ---
---
Courtney Surmanek (they/them) is a restless, queer, Ashkenazi Jewish, cultural organizer and multidisciplinary artist (theatre-maker, visual artist, poet). They believe the same tools and capacities artists use to make art can be utilized to make policy and planning efforts more equitable. They collaboratively create initiatives rooted in storytelling, cultural exchange, and social change that are often intergenerational or center the needs/aspiration of elders and youth. They commit to exploring these three essential questions through everything they do: Who are we as people? What do we stand for? How do we want to be remembered?
Courtney is an M.F.A./M.S. Candidate in Theatre: Directing & Public Dialogue and Urban & Regional Planning at Virginia Tech, and a 2020 Visiting Fellow at Skidmore College's MDOCS Storytellers' Institute. In 2019, Courtney was a SU-CASA Artist-in-Residence with the NYC Department of Cultural Affairs, Social Practice Artist-in-Residence with ProjectArt, Fellow at The Performance Project at University Settlement, EmergeNYC Fellow at the Hemispheric Institute for Performance & Politics and Teaching Artist with Ping Chong + Company. Courtney is a Broadway Advocacy Coalition Member and recent Co-Organizer of
The Theater of Change Forum
at Columbia Law School. They're a co-founder of Streaks of Lavender, a queer collective of artists that think about our work through the lens of socio-political resistance and the building of ourstory, informed by queer writers and performers across time.
︎Courtney's IG